You may be considering an apprenticeship or going to university, these are both tough and exciting decisions. To help you make an informed and ambitious decision about your future we've gathered a wide range of resources to help you explore the benefits of higher education and how to get there.
Careers and employability
Universities and colleges offer a wide range of services to help students launch their career, through careers services, on-campus jobs, and graduate opportunities. These services can help you investigate your career options, organise your career plans, and develop the important skills you need to make these plans happen. In addition to this, you may be able to access funding to support a business idea or charity you want to launch, and receive advice from a business adviser.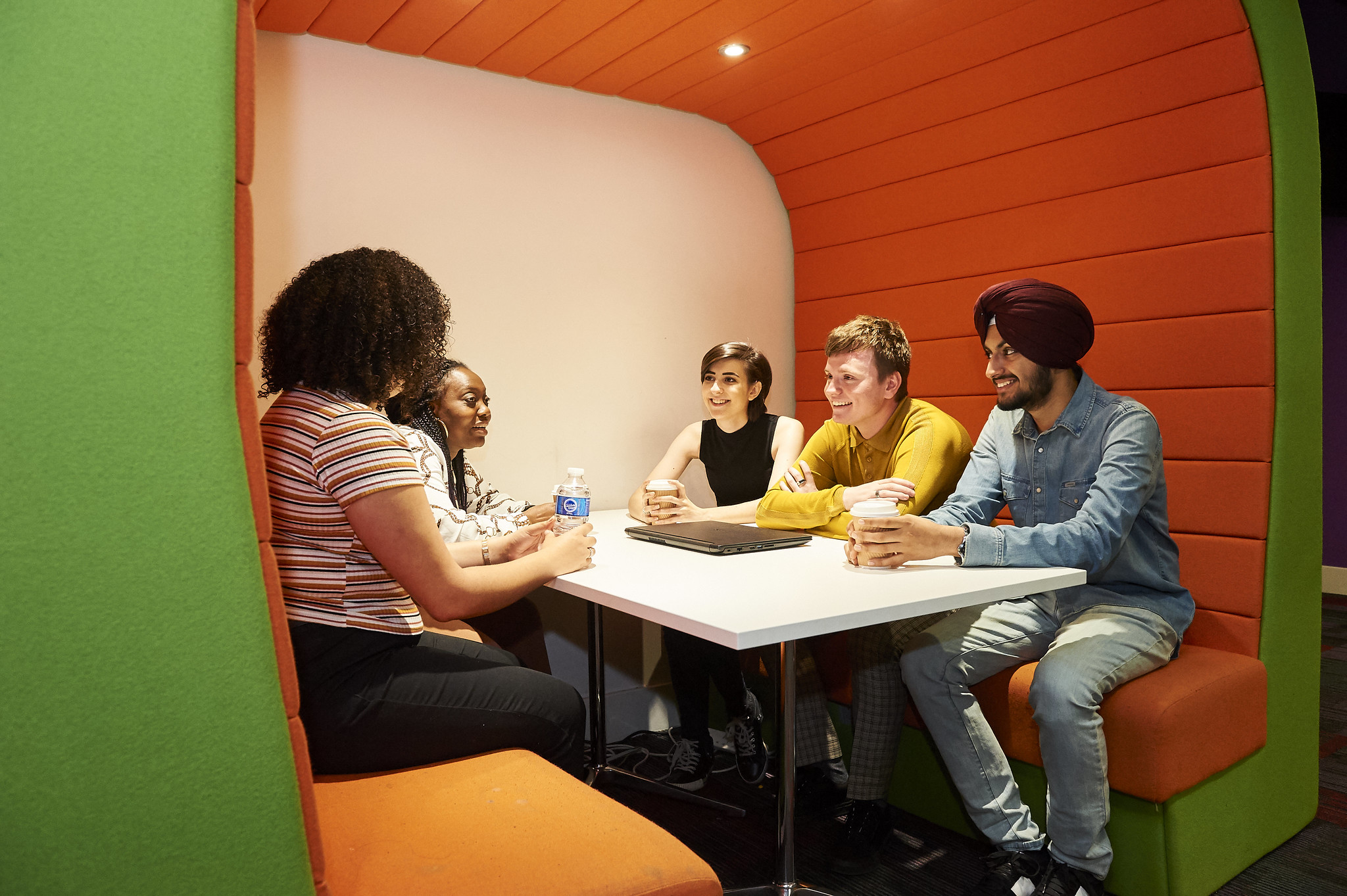 I need more information about...