We work closely with schools and colleges in the Black Country, and Telford and Wrekin, to provide impartial guidance and practical support to help students make an informed and ambitious decision about higher education and their future.
Aspire to HE works with you to help your pupils access a range activities that will support increased attainment, and explore opportunities available to them through higher education.
Our brand new resources section allows teachers to access our full knowledge curriculum for Year 9 -13 students, plus a wide range of really useful downloads.
We will continue to review and develop these resources to ensure all information is relevant and up to date.
Your questions answered
Got more questions? Why not chat to a current university student at the University of Wolverhampton on Unibuddy.
Support for you
Teachers and careers professionals play a vital role in school to support ambitious progression and increased social mobility for their learners. This is especially true for those working with young people from disadvantaged backgrounds, who may not have access to additional tutoring, extra-curricular activities, and the social capital available to their more affluent peers. Aspire to HE provides teachers and careers advisers with the opportunity to access CPD events and training, alongside resources for their learners. We recognise that it is the teachers and staff in school who know their learners best, and we offer support to teachers and advisors who are planning aspiration raising events in their school or college.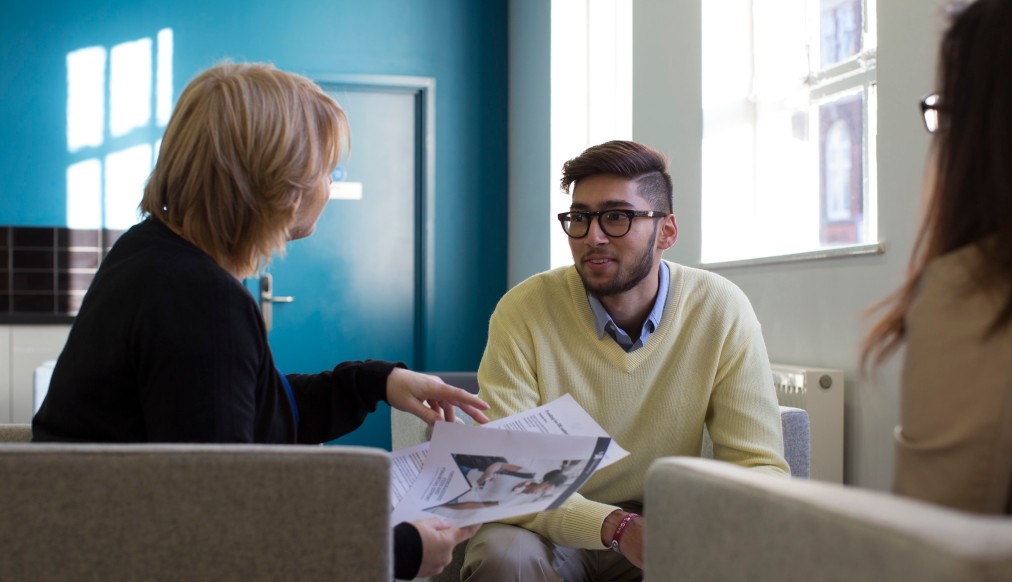 Aspire to HE has for many pupils at Wood Green Academy broadened their horizons. The initiative has enabled students to attend relevant Open Days, exciting faculty projects, listen to inspiring guest speakers and have expert mentoring. This has given students a strong insight into higher education opportunities and career pathways, and created a stronger desire to follow them.
Mr Mahroof
Wood Green Academy
One Charlton School Alumni stated that because of Aspire to HE, she 'changed her mind-set and goals' in secondary school, so that she could be the first person in her family to go onto university. It is testament to our partnership with Aspire that has potentially changed the lives of some of our students.
Students have been taking part in numerous educational visits to museums, sporting events, STEM lectures, motivational workshops, university visits, and summer schools. We have also been lucky to have an Aspire to HE Engagement Officer in two of our schools, and through their mentoring our students have had support in looking at their own aspirations and future plans.
Ms Turton
Dudley Academies Trust